Welcome to Jenny Bakery Home
Jenny Bakery formed by Jenny since 2005 and is started in Stanley Hong Kong.
All Products are 100% made in Hong Kong.
hongkong
Collection
Follow Jenny Bakery monthly can design collection
Collection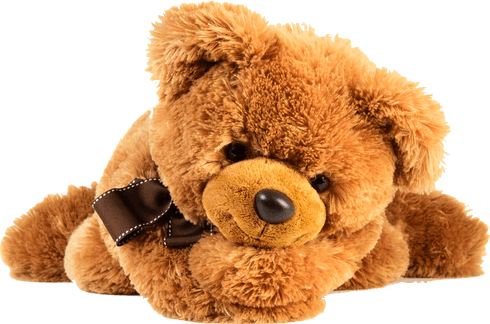 Notice on Counterfeit Cookies
Please take note we are not responsible for unauthorized products sold by other shops.
We reserve the right not to sell to person(s) suspected of reselling.
Thanks for your understanding!
Notice